How We Roll….
MISSION
A group of specialist, unbounded by norms and firm in our mission to enable ourselves and those we work for. In doing so, we becomes the catalyst for a strong and steady growth for the group.

VISION
To promote group integrity, sincerity and a real desire to continuously become better.

CORE VALUES
Stay Humble.. but never cave in
Sharing Mindset.. but know what is confidential
Teamwork.. watch my back and I'll watch your back
Positive Self-drive.. but tame your ego
Passion for Betterment.. continual learning



OUR UNITS
ENABLER SPACE – Digital Marketing Simplified
Offers digital marketing, website and technology development services for companies in various industries in Thailand and neighboring countries.

DIGITAL PLAYHOUSE – Maker's Games
Is a learning hub that focuses on re-learning and unlocking creative thinking through play, specifically board games, maker activities and robotics. The unit offers gameplay based learning programs for HR activities, companies, education institutes and communities.
Our Team
Orion is a bootstrap company that focuses on technology, data, digital marketing and the likes. We provide on-demand digital and tech services to companies in Thailand as well as abroad (offshore outsourcing services). We also offer trianing programs for individuals and children in the form of digital knowledge sharing, robotics and STEAM activity for kids.

Our first member started the project based on one belief and we strive to keep it alive:
"Defy the odds. Break the norms. Spark a paradigm shift."

Everyone is capable of much more, if only you want it, work for it and you believe you can.
Anat Obom
Managing Director
A marketing technologist with over 20+ years of experience in digital marketing, web technologies, data management and cybersecurity.
AnatObom.com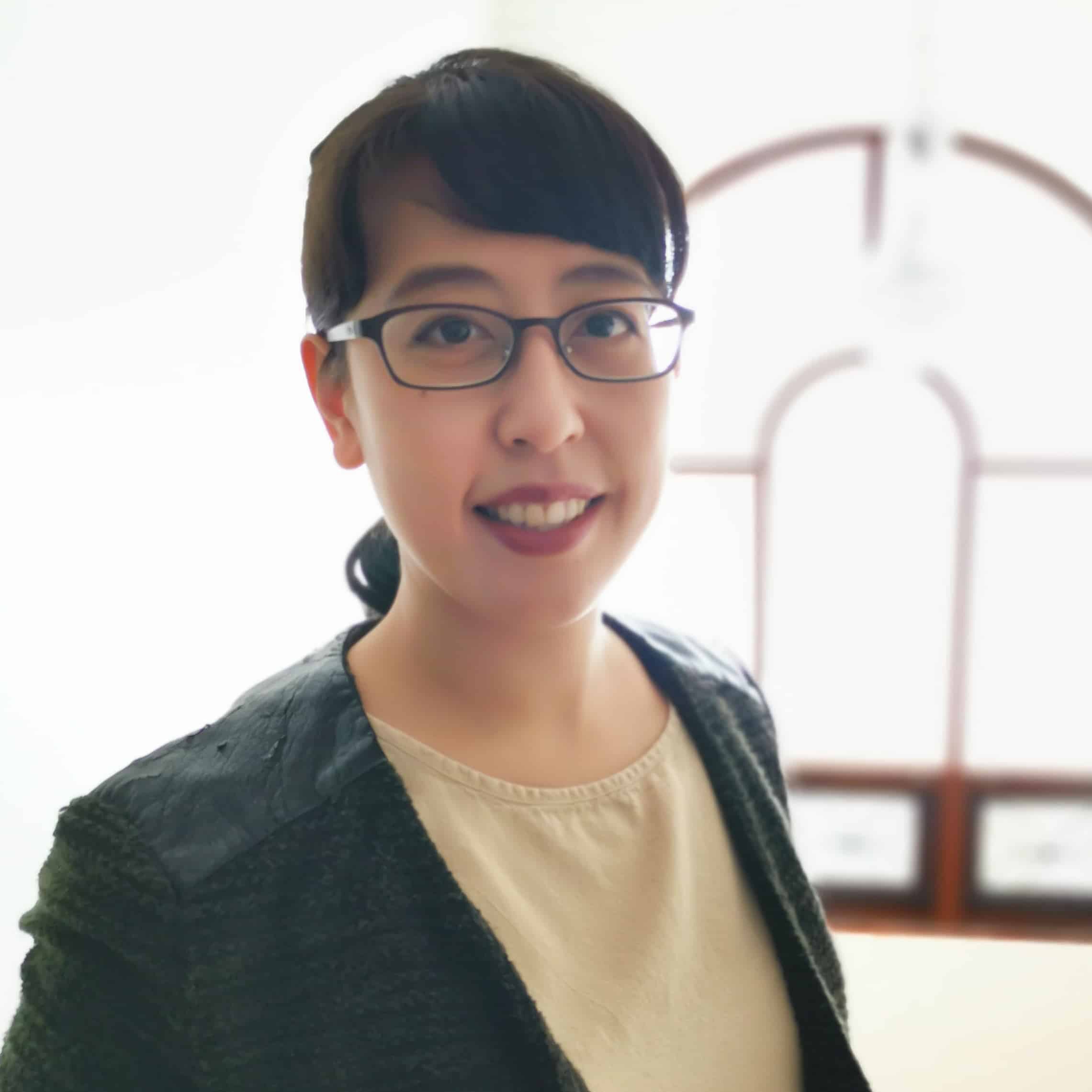 Monlamai Vichienwanitchkul
Executive Consultant
A digital marketer, strategist and content creator with over 15+ years in marketing and content, particularly data analytics and digital marketing.